Find a REALTOR® that Works for YOU!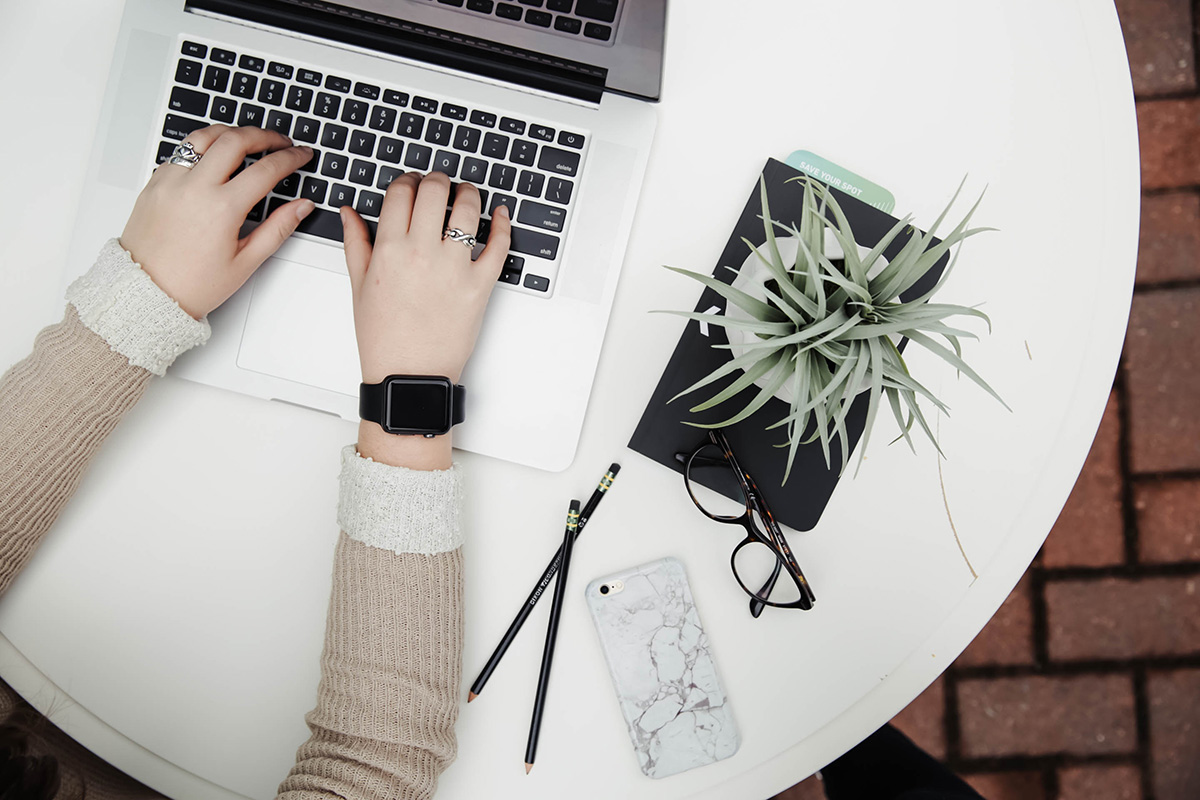 1
Supply you with information on suitable properties that are:
Listed on the online Real Estate Board MLS®
Foreclosures and estate sales
Homes that meet your criteria and budget through daily searches
2
Provide you with additional information and reminders:
Full access to all areas of our site
Instant notification on all new properties
Availability for home showings
3
Assist you, upon request, in offering the best available services, including but not limited to:
Lawyers
Mortgage brokers
Building inspectors and appraisers
Movers
Surveyors
Home Stagers
4
Kristy will conduct herself in a professional manner. She will disclose her position as your REALTOR® to prospective sellers and their brokerages and she will prepare and negotiate on your behalf.
5
Exercise fiduciary duties in the best interest of the Buyer which include demonstrating loyalty, obedience, competency, confidentiality, accountability, and disclosure.
Search for Coquitlam Homes by Property Type
Looking for a condo, single family home or townhouse for sale in Coquitlam? Select your desired property type and begin your search!
House

Duplex

Condo

Townhouse