Hire a Full Service REALTOR®!
Each property is unique, therefore so is the strategy and the services required to be invested in order to obtain the highest sale price. Having said that, there is no standard commission fee and the fee is non-negotiable in order to establish a platform of trust and fairness. Nonetheless, Kristy will make sure the rates are transparent and will be disclosed upfront with the Seller.
All commission rates are subject to the GST rate of 5%.
Repeat/Referred Clients:

7% on the 1st $100,000 and 2.55% on the balance

New Client Homes:

7% on the 1st $100,000 and 2.75% on the balance

New Clients Condos/Townhomes:

7% on the 1st $100,000 and 2.95% on the balance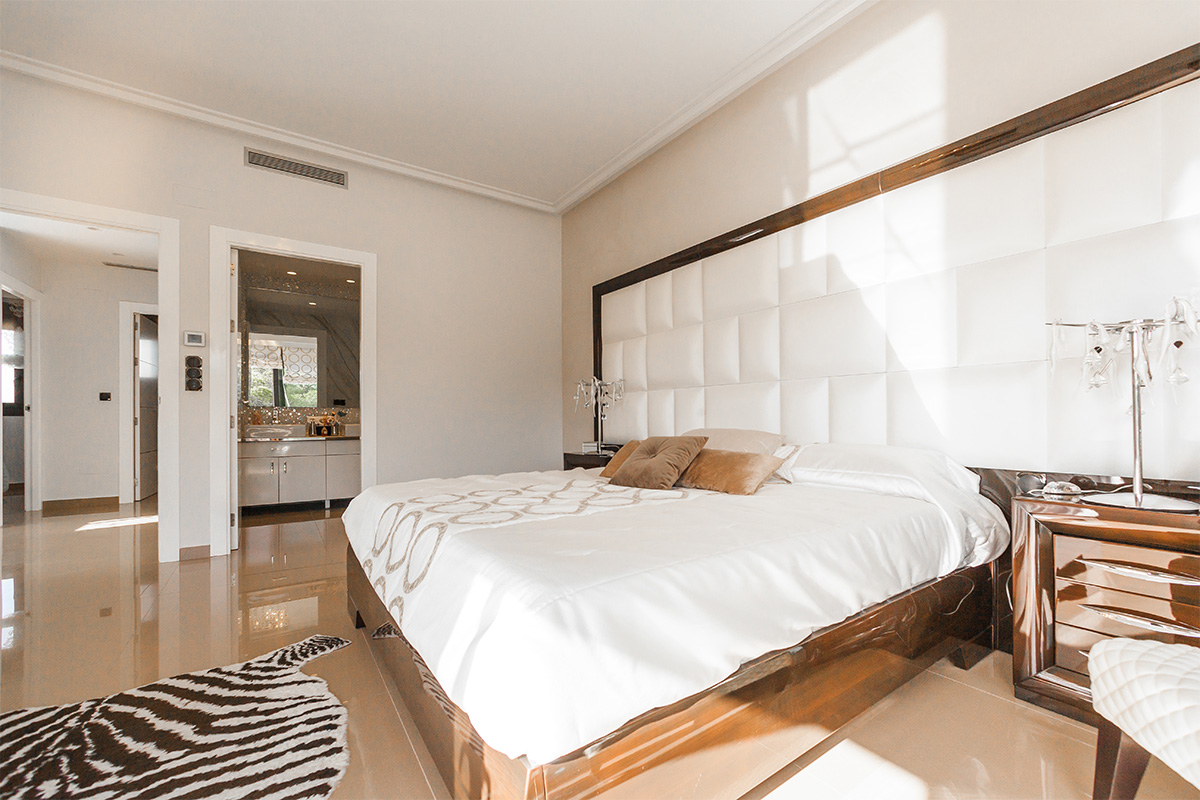 Benefit of working with Kristy
When you hire Kristy Mattiazzo, you are choosing to work with a competent REALTOR® that offers a FULL SERVICE MARKETING FORMULA. This formula encompasses a sound marketing plan and specific set of marketing tools that are uniquely designed for your listing for a quick and profitable sale. Kristy's formula is proven to be highly effective and she will discuss the services that will be offered and included prior to engagement. Examples of the services include but not limited to:
1
Professional photography and videography
4
REALTOR® & Public Open Houses
5
Advertising on Real Estate Weekly Online
7
Posting on MLS (Multiple Listing Service)
8
Home Staging Consultation
11
Featured listing on all relevant neighbourhood websites for ultimate Buyer traffic